Welcome to Snipz N Tailz LLC
Your Pet Groomer in Milwaukee,WI
Call us at (414) 727-2980!
Ask us about our loyalty program! Get points each time you get your dog groomed!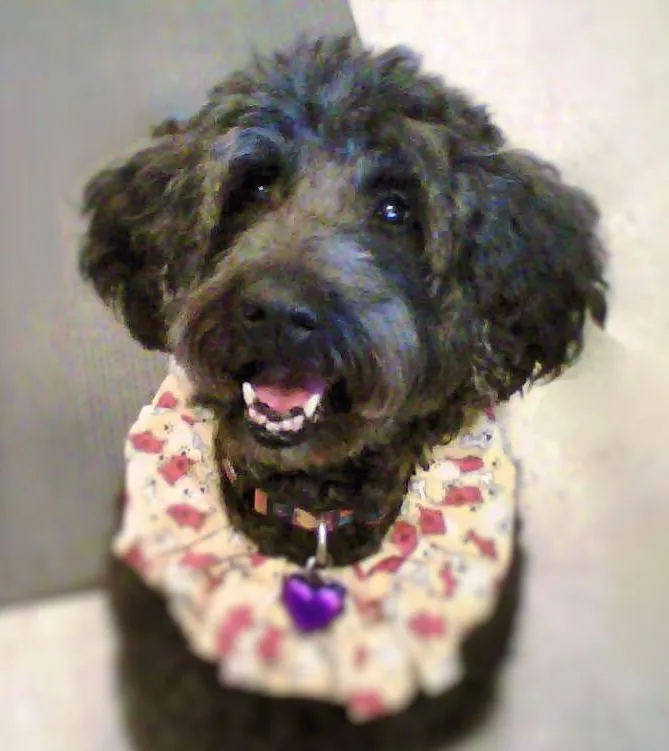 We specialize in grooming dogs and cats of all sizes and temperaments!
We offer quality pet grooming at an affordable price!
We always welcome:
• Rescue Pets
• Senior Pets
• Pets with Special Needs
Fleas and Ticks
For the treatment of fleas and/or ticks, we use a citrus shampoo which is naturally based and does not contain any harsh chemicals or pyrethrins. We do NOT offer professional strength flea and tick treatment or preventative. We cannot guarantee that treatment with our citrus shampoo will eradicate an infestation after treatment.
If you suspect that your pet has fleas or ticks, we strongly recommend that you consult your veterinarian for treatment.
If a pet is brought in with a severe infestation, we reserve the right to charge an additional $25 along with the usual grooming fee to cover the cost of clean up. We may also require you to reschedule your appointment to reduce the risk of contaminating our other clients.
Sick Pets
If your pet has been exhibiting a cough, vomiting, diarrhea, or is otherwise unwell, please reschedule your appointment. With the threat of canine influenza, parvo and kennel cough, we would like to minimize the risk of infection to all our clients.
Vaccinations
All pets must be up to date on their rabies vaccinations PRIOR to their scheduled appointment. NO EXCEPTIONS!
While we do not require proof of other vaccinations, we strongly recommend it! Having your pet up to date on all vaccinations keeps them and other pets healthy and safe. Respiratory diseases can be spread in any situation where multiple animals may pass or interact. Some animals are only carriers and may not show symptoms.
---
Big and Small, We Love Them ALL!

Milwaukee Pet Groomer | Snipz N Tailz LLC | (414) 727-2980
5121 W Howard Ave
(Next to Cousins Subs in the same building)
Milwaukee, WI 53220